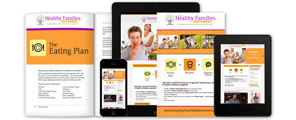 Website & Graphic Design
Make your professional online and print presence known to attract high quality clients and generate a continuous flow of leads.
Make your websites and marketing materials work for you!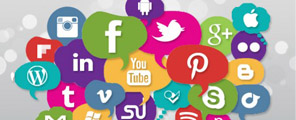 Social Media Marketing
Leverage the marketing power of the social media world. Connect with current customers consistently. Reach new customers. Raise brand awareness. Create an active, engaged community around your business.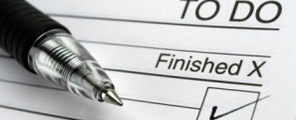 Administrative Support
We are here to partner with you and allow you more time to focus on growing your business!
We can provide virtually any administrative task that a traditional executive assistant would do and more.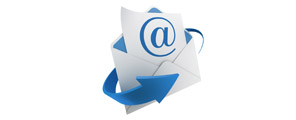 Email Marketing
Grow your business with consistent, responsive & branded email marketing campaigns.
Stay connected with your clients while expanding your reach and growing your list!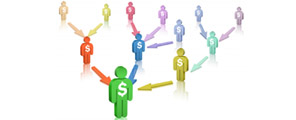 Affiliate Marketing
Make passive revenue online by monetizing your website or growing your existing affiliate business. Market your products and services to consumers by collaborating with other businesses of like-mind.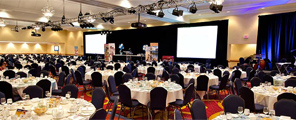 Corporate Event Planning
Take the burden off your shoulders!
From business conferences to customer appreciations, we will create
buzz-worthy events for your company, all the while, keeping an eye on the bottom line.
We are here to partner with you and allow you more time to focus on what you do best – grow your business!
We can virtually provide any administrative and marketing task that a traditional executive assistant would do and more.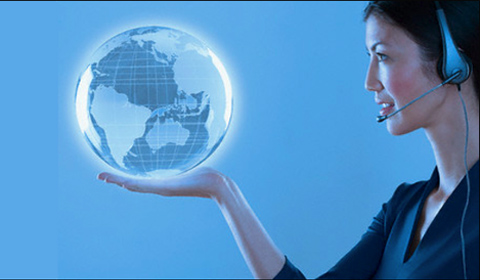 Since Virtual Assistants are self-employed professionals, they own their own businesses. This means they are responsible for all of the expenses they incur in the conduct of their services.
You can save expenses for office space, maintenance costs and additional taxes. Moreover, you don't need to purchase office equipment like computers or printers.
You aren't responsible for paying for a VA's health insurance, vacation days, medical leave, or any other employee benefits that you may need to cover for your employed staff.
A Virtual Assistant allows you to spend more time doing the things you love in your business.
They can remove the smaller, time-consuming tasks or tasks you really dislike doing from your plate, which will allow you to focus more on the big picture stuff that provides forward moving momentum and growth in your business.
Businesses that do everything themselves typically have high overhead costs. A Virtual Assistant professional can take care of the necessary, but non-core tasks… allowing you to focus on the essential money-making and business building activities.
Since VA's have previous work experience, they require minimal training time. You can get them to work right away without having to worry much about common issues faced with first-time employees.
Focus on Your Core
Business
Virtual Assistants are skilled in multiple areas and can focus on several crucial tasks. They can decrease your work-related stress, and help you keep everything organized and systematized.
They make sure tasks get completed within the stipulated time frame, which provides you with more time to focus on the most crucial aspects of your business… money making and business building activities!
Virtual Assistants are committed to providing high quality results while delivering value to their clients. Their reputation and business success depend on how well they can service their clients.
At times, VA's perform at a higher level than the conventional full-time employees.
By outsourcing some of your tasks, a Virtual Assistant can add more productive hours to your day and gives you the flexibility that most business owners crave. This allows you to have more leisure time.
When you are able to find time for the things that matter most in life, you become more productive. To live is to experience life!
Schedule a No-Cost Consultation
Let's talk about how to take your Freedom back and take Tasks off your To-Do list!
A Virtual Assistant allows you to increase your time by delegating effectively and increase your profits by allowing you time for important money-making and business building tasks.